Born in San Jose, California in 1952, Russell Ferrante began studying piano at the age of 9 years old. His early musical experiences revolved around the church where his father was the choir director. His interest in jazz and improvisation was kindled in high school and shortly thereafter he began performing with various R&B and jazz groups in the San Francisco Bay Area.

The bay area was an exciting place to be in the early 70's with musicians freely combining musical styles. This exposure to seemingly every kind of music helped prepare Russell for his professional career which began in 1973. It was then that he met guitarist, Robben Ford and toured the U.S. and Europe as part of legendary blues singer, Jimmy Witherspoon's band.
Russell moved to San Francisco in 1975 where he continued to be active on the vibrant local music scene and landed his first teaching job at the Community Music Center in the Mission District.

In 1977 Russell moved to Los Angeles in order to continue working with Robben Ford. Within a short time, he was recording and touring with a variety of musicians including Robben, Joe Farrell, Wayne Shorter, Tom Scott, and Joni Mitchell. It was during this period that, Russell, Robben and Jimmy Haslip co-founded the jazz group, Yellowjackets. Russell also continued working as a freelance writer, arranger and producer for numerous recordings including those by Take Six, Sadao Watanabe, Bobby McFerrin, Michael Franks, Al Jarreau and many others.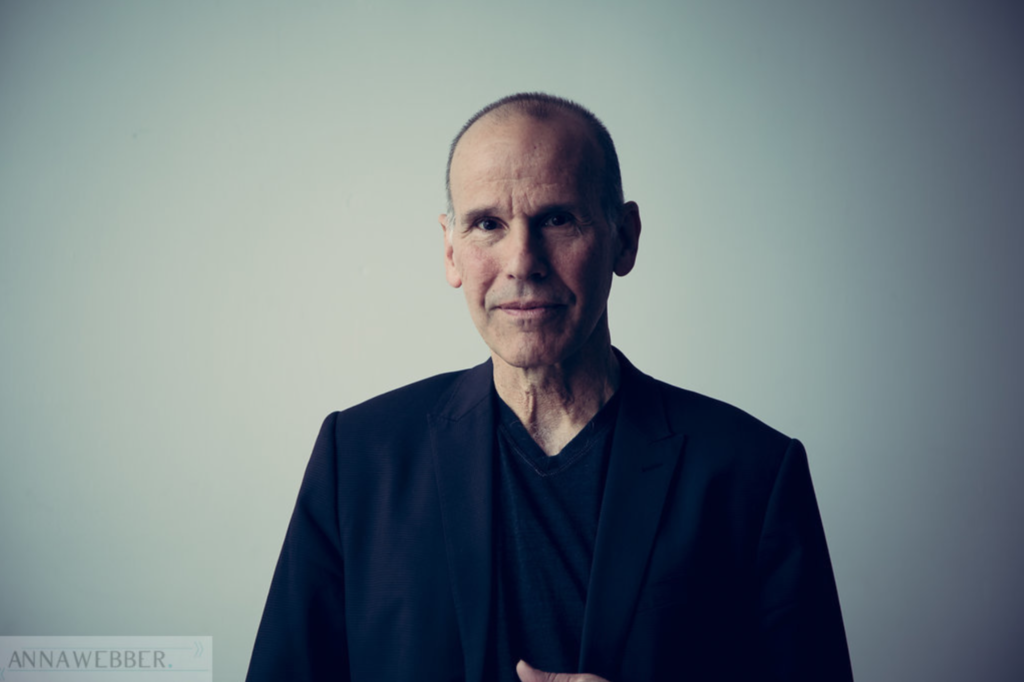 Presently, Russell continues his 40 year association with Yellowjackets, performing and conducting clinics worldwide. From their inception in 1980, Yellowjackets have recorded over 20 albums, receiving fifteen Grammy nominations and winning two awards, Best R&B Instrumental Performance in 1986 and Best Contemporary Jazz Performance in1989. They also wrote and performed music for the motion picture Star Trek IV, The Voyage Home.

Russell has taught and conducted hundreds of clinics at colleges and private music schools throughout the United States, Japan and Europe. Included are those at the prestigious Berklee School of Music (who offer a course analyzing Yellowjackets music) and U.S.C. where he is an associate professor.

Over the last 45 years Russell has recorded and performed with: Lorraine Feather, Art Blakey, John Klemmer, Lee Ritenour, Larry Carlton, Kevyn Lettau, Brenda Russell, Randy Crawford, Eric Marienthal, Wayne Shorter, Joe Farrell, Bobby McFerrin, Tom Scott, Robben Ford, George Michael, Marilyn Scott, Julia Fordham, Marcus Miller, Take 6, Michael Franks, Joni Mitchell, Sadao Watanabe, GRP All Star Big Band, Art Pepper, Ernie Watts, Dave Grusin, Jim Pepper and Jimmy Witherspoon.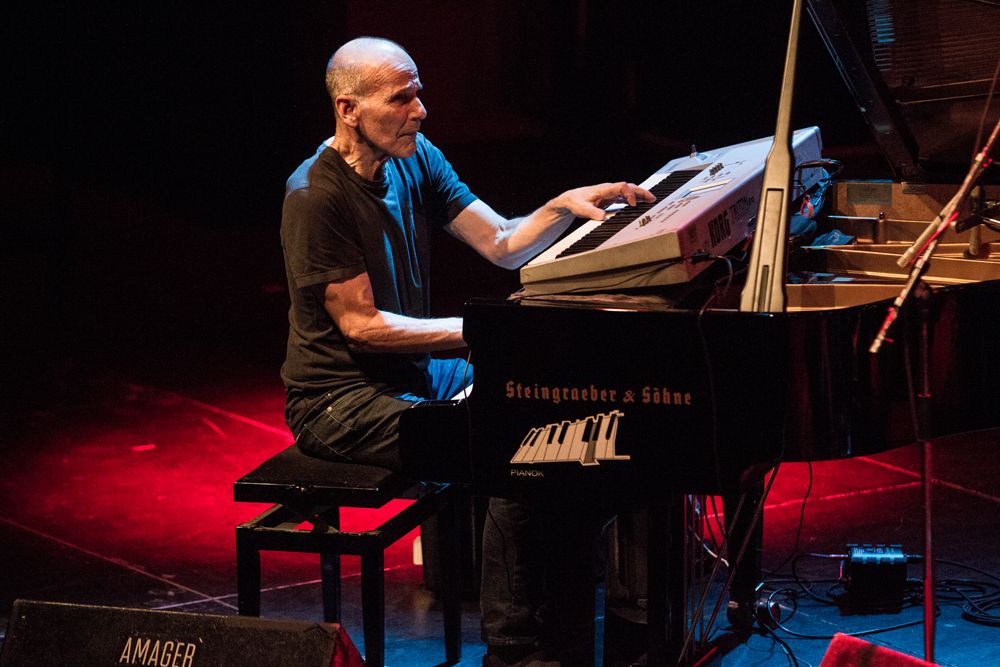 Record Label